I have just recently discovered the exact gender identity i have, but learnt that there are zero terms for it, let alone a flag. so i decided to make my own, and i gave it a name too. i'd like to make a page about it to get the word out.
It's essentially demi-agender, i called it demini, or deminix [preferably]. so it would mean, someone who identifies as female or male [not excluded to trans people/inclusive of cisgender people] but they have half identity to agender.
Here are the flags i made, one for masculine and feminine;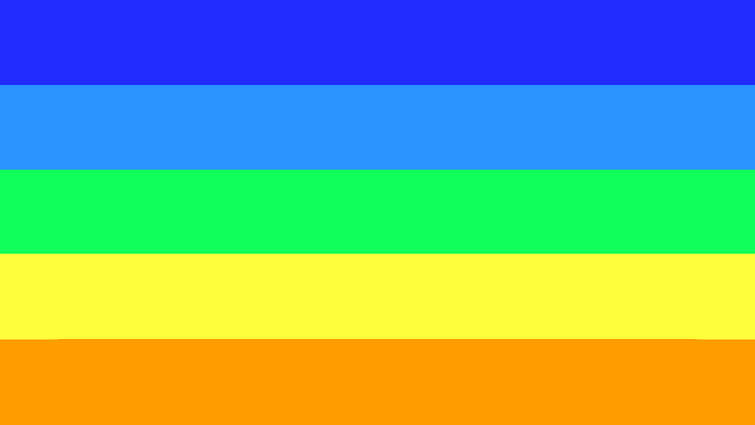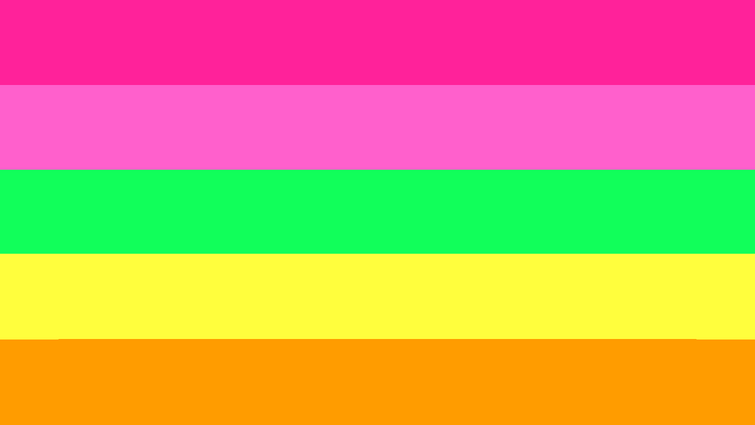 I basically just want help in creating a wiki page about it, because i have no idea how and i'm not sure i can do it myself so. any help would be fine. also i'm curious to know if anyone experiences the same identity.
Alternate version;