Since nobody answered my last question, I am assuming I am really trans (since I do experience dysphoria).
I would like a picture of a woman with a men's haircut. I got lucky last time with a picture of a girl with a wig, but I hated that wig's haircut. It was a good thing my mom kinda messed it up.
Please, if possible, something like this?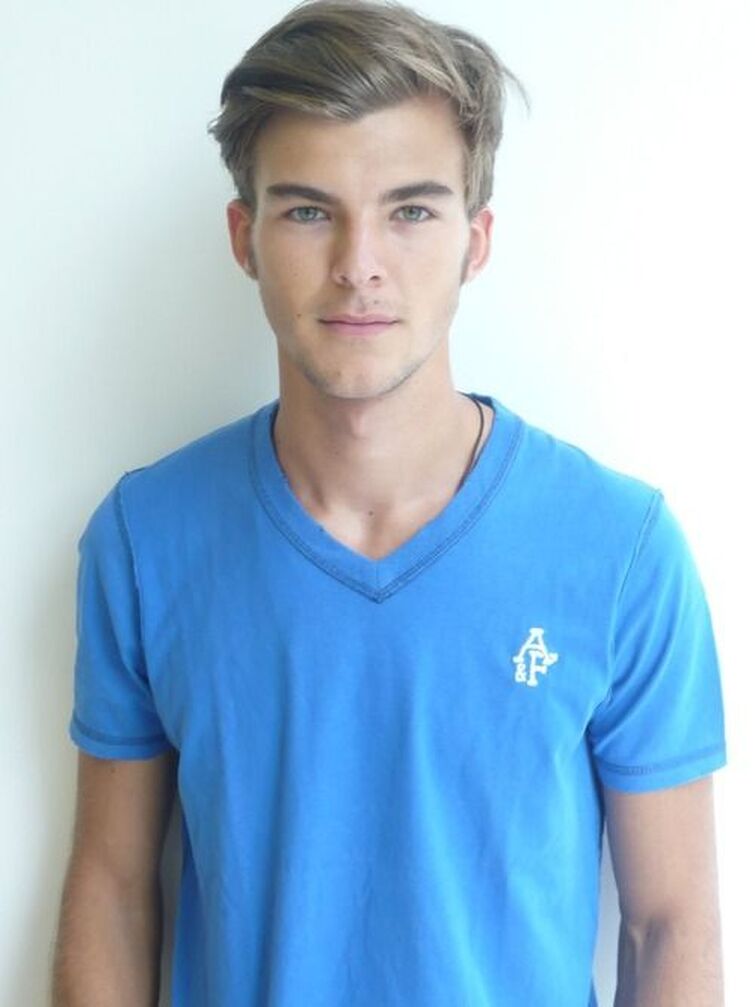 Or something that will work with curly hair, a softer face and look more masculine yet on a woman?
Thank you if you help me!
-sam