Somebody said that there should be a lolgender flag so on impulse i made one
I have two versions that are mostly the same but one got a lil face. The yellow represents laughter. I originally wanted to do some sort of two circles (rainbow ombre) and some sort of rubber looking line between them but my tech was limited so y'all got a little cat instead.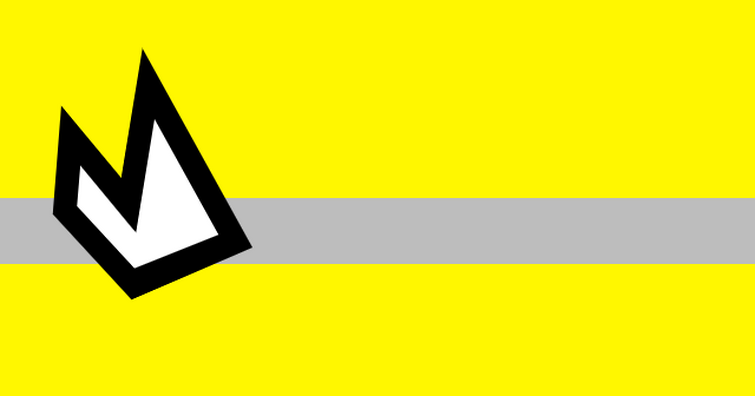 Open to any and all criticism. I am not lolgender but I still think a flag that had a sort of boing in it would make a lot of sense.