So I'm a FemaleFlux (Similiar to DemiFemale) Polyamorous Lesbian.
I was told to try design a lil flag for a thing with other people.
I don't like to offend people and I wasn't sure what to do, I came up with the following flag ideas.
I don't yet have a name for the registered flags and sexuality/gender contributes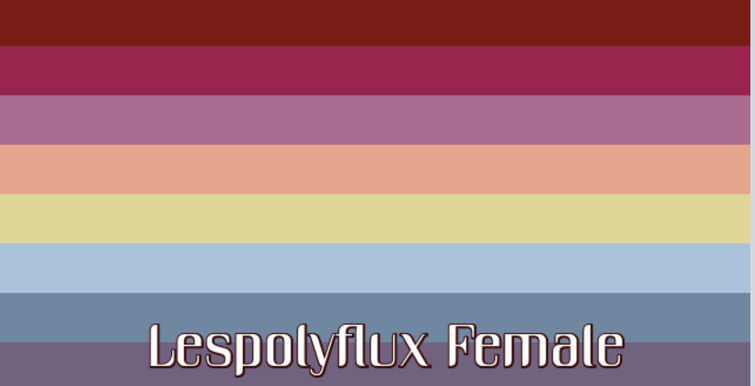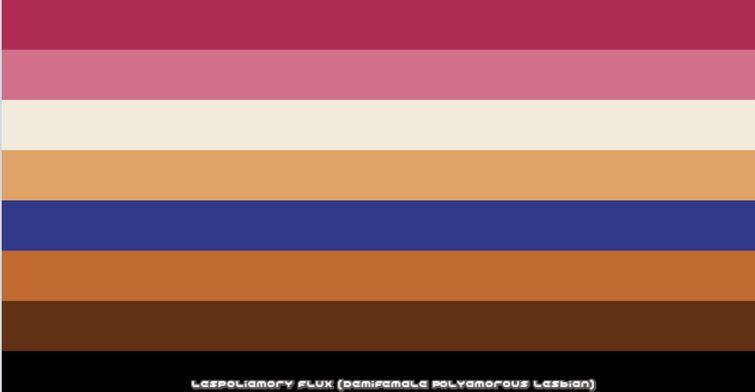 I put little captions at the bottom and I need help sorting out what it is.
Suggestions I received offline were Bofemiflux, Fluxemale, Demipolfluidity, Euphopoly, Lepipol, Demiclear, Podemiflux and Lespoliaryfluxuation.
Can anybody help?