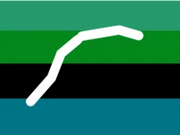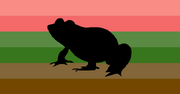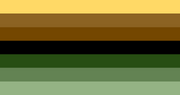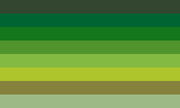 Frog-gender, sometimes known as froggigender or phroggigender, is a xenogender identity where you feel strongly connected to frogs. This doesn't mean that you feel like a frog, some people feel like where their gender should be it's just replaced with "frog", or that their gender can be best explained with the use of frogs. Frog-gender people can use any pronouns.
Community content is available under
CC-BY-SA
unless otherwise noted.